Kindergarten Round Up 2022 /
Registro Para El Kinder 2022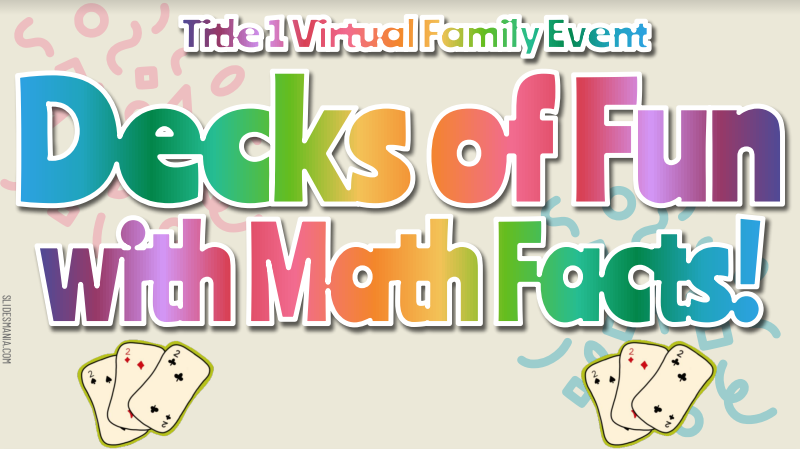 Click the link to view instructional videos for each game! Don't forget to complete the survey!
Decks of Fun with Math Facts- Title 1 Virtual Event
Click here
to view the SCSC Re-Entry Plan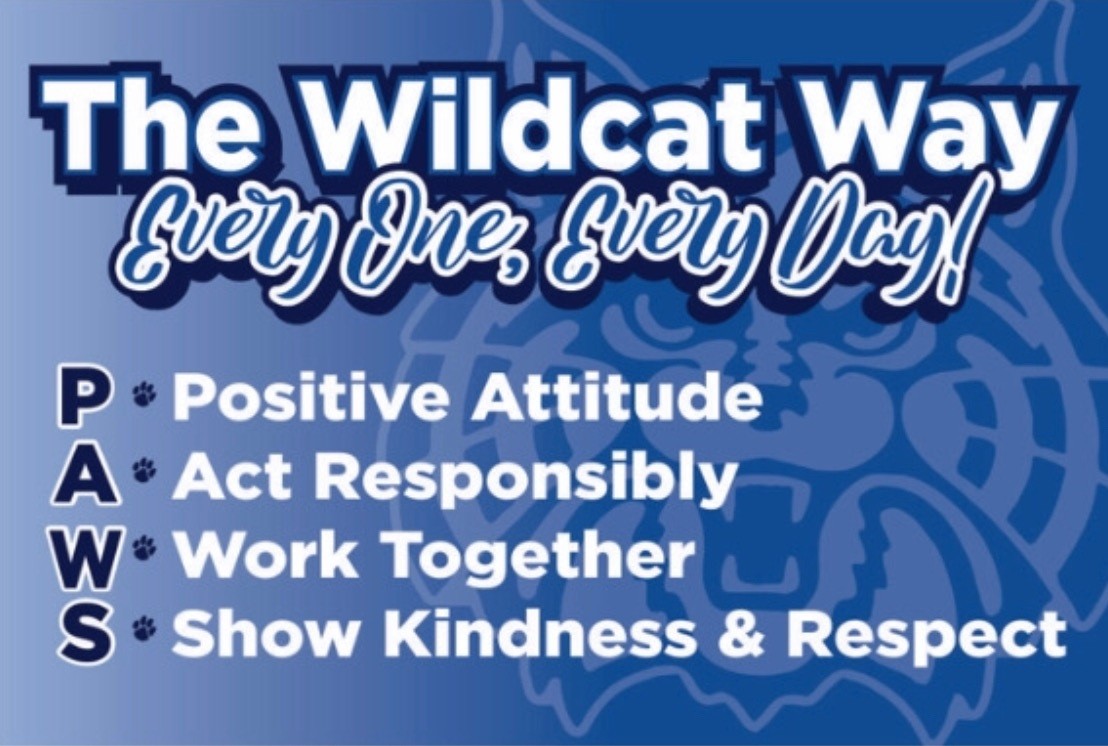 Dear Jackson Elementary Families,
Welcome Back! The Jackson Elementary staff has been working hard to prepare for the 2020-21 school year. The start of a new school brings feelings of excitement and anticipation to our educators, students, and parents. We understand that COVID-19 may be causing feelings of anxiety, uncertainty, and confusion. Please know we are working diligently to update our plans and procedures to create a safe learning environment for your children. Below you will find links to the Jackson Elementary and Seymour Community Schools re-entry plans.
Despite the challenges in front of us, the Jackson Elementary staff is committed to "The Wildcat Way". We will do whatever it takes to meet the academic, social, and emotional needs of our students. We are extremely thankful for the opportunity to serve the parents and children of Seymour Community Schools. We are so glad that you are here at Jackson Elementary. Best of luck this year!
Mr. Justin B. Brown, Principal
Jackson Elementary
School Hours
8:00 AM - Exterior Doors Open (students report to cafeteria), Breakfast served
8:15 AM - Students escorted to classrooms from cafeteria
8:45 AM - Tardy Bell (Parents must sign student in at the office), Classroom instruction begins
3:05 PM - Dismissal Bell (Early Buses), Middle Bus students report to the gymnasium
3:10 PM - Dismissal Bell (Car riders)
3:25 PM - Late Bus students report to the cafeteria
4:00 PM - Office Closed

2020-2021 Kindergarten students can now enroll!
Visit the
Kindergarten Registration
page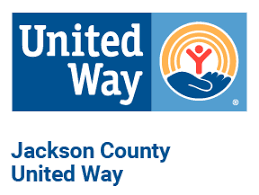 Registration for FREE school supplies for the 2020-2021 school year is now open!
Please go to the link to register!!
You don't want to miss out on this opportunity!
www.jacsy.org/schoolsupplies
By accepting you will be accessing a service provided by a third-party external to http://jackson.scsc.k12.in.us/